Medeco High-Security Locks
Medeco believes in giving customers the greatest control over their security. You want to know that you control who has keys to your home or business. That's why Medeco locks are built smarter—starting with protection against unauthorized key duplication.
Confidence that you're protected against lock picking and bumping means you don't have to worry about who can get in your doors. Elevating and rotating pins and a third locking element in Medeco3 are features that provide high security that protects against covert attacks.
Of course, a high-security lock must be strong and resist physical compromise. Medeco's UL 437 listing means that it has been tested and proven to withstand many forms of physical attack.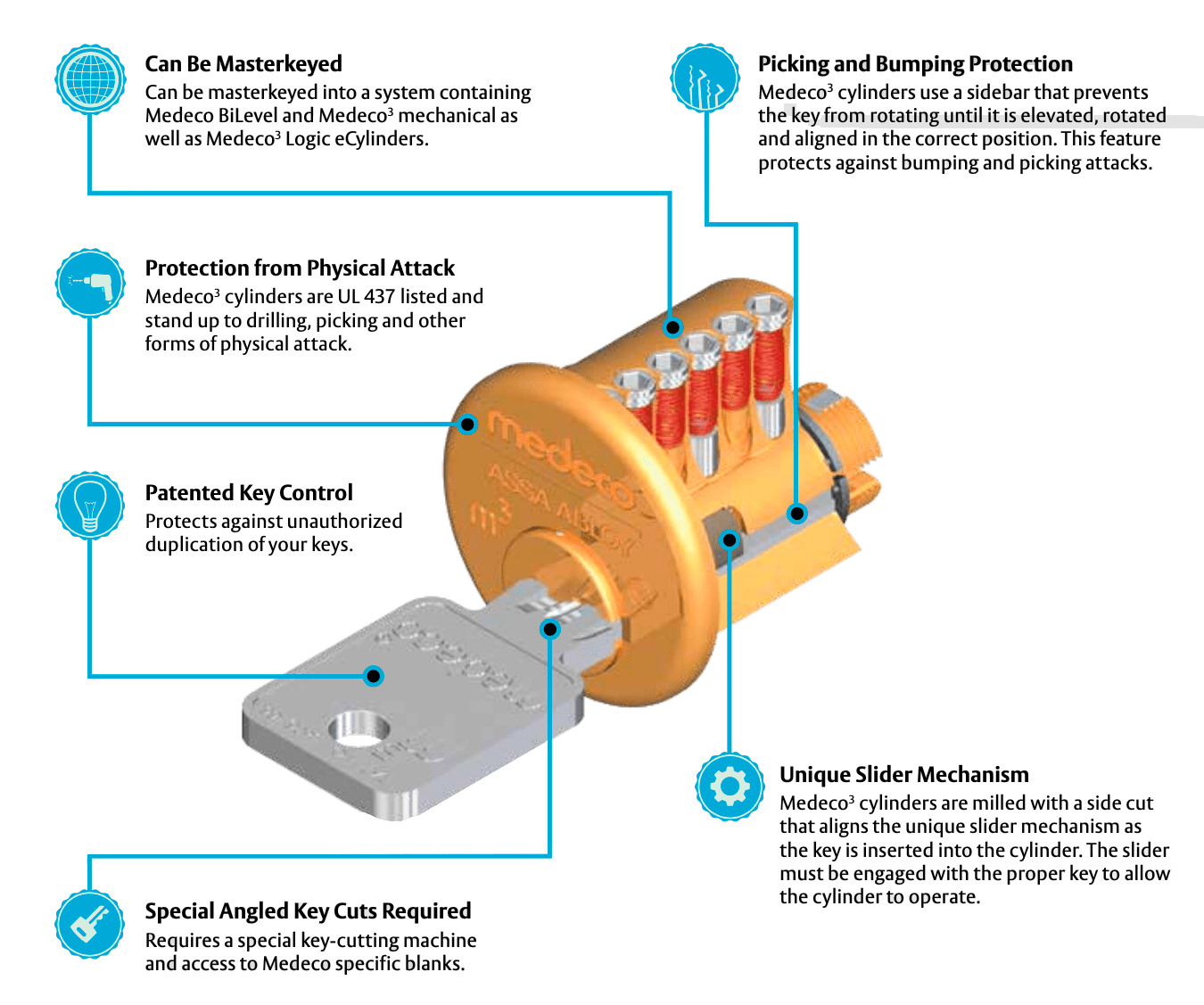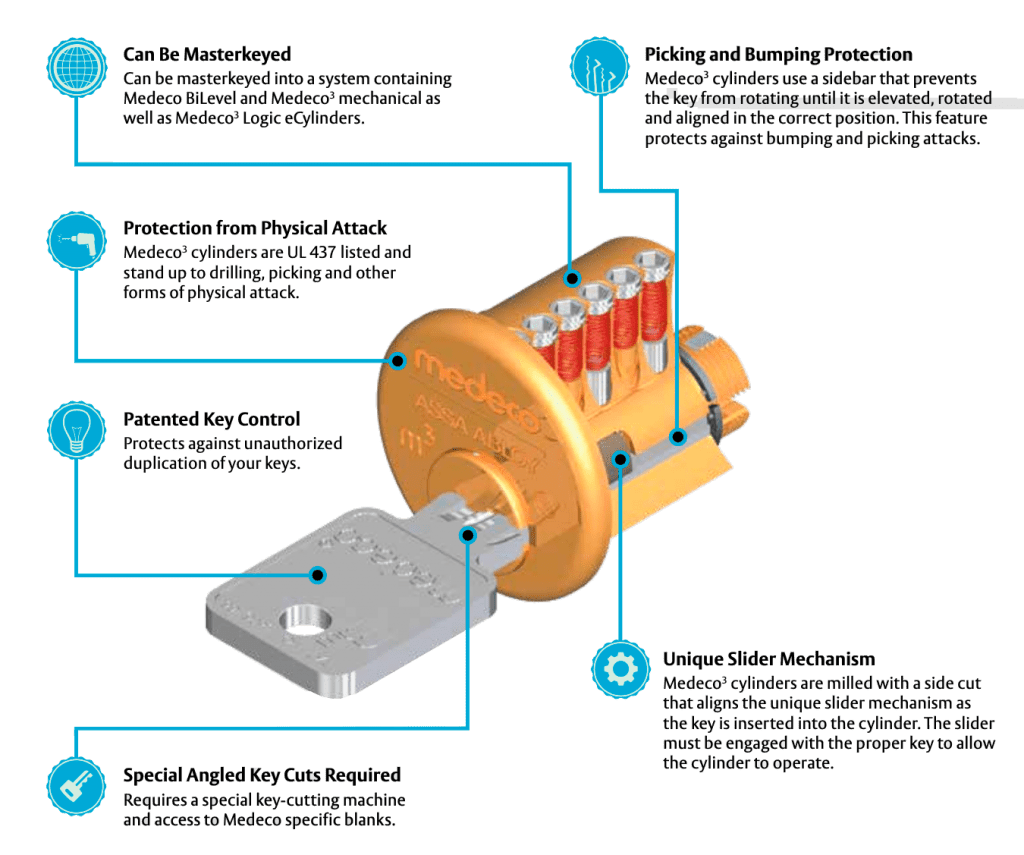 Need more information?
Contact us today to talk to one of our Medeco product experts.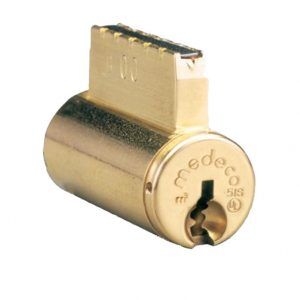 Call for Price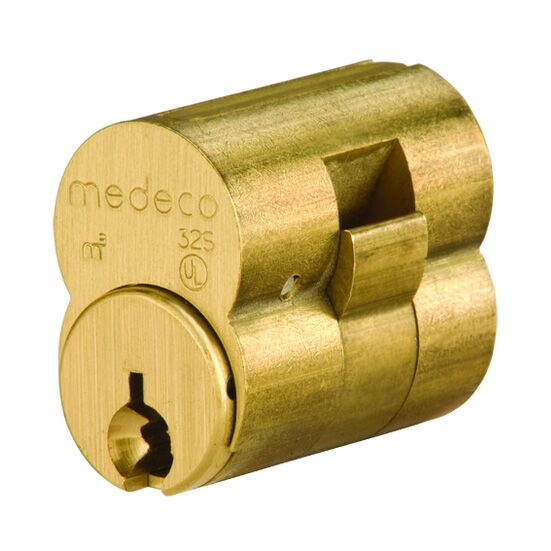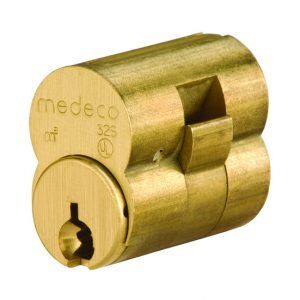 Call for Price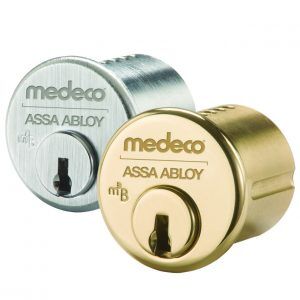 Call for Price