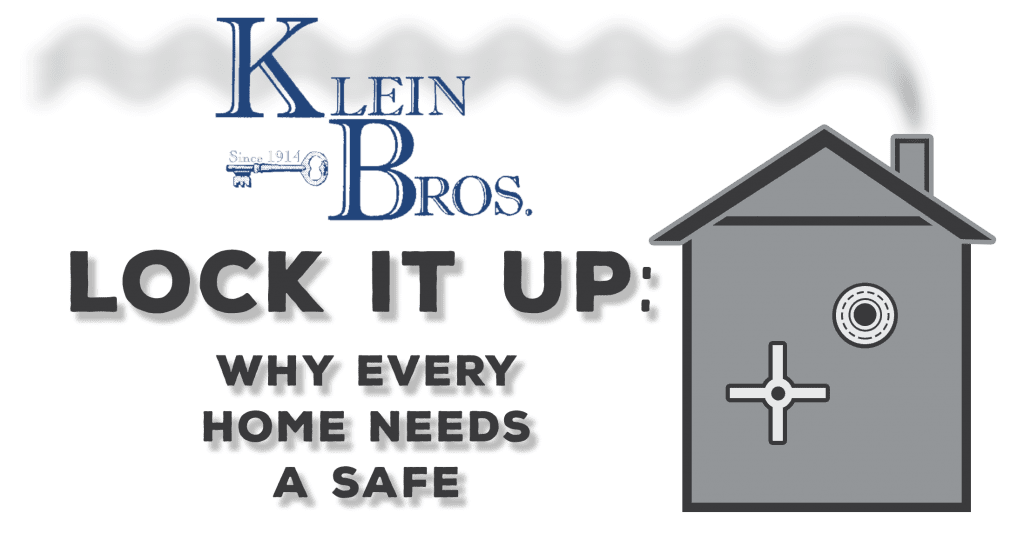 Do you have a safe in your home? Most people own a safe in order to protect valuable possessions like money, jewelry and electronics. They're also great for hiding firearms away from children and outsiders.
Everyone can really benefit from having a fire safe, since they're great for protecting important documents in case of a fire or natural disaster. There are a variety of models available, each one with a different level of fire protection. There are also gun and commercial safes.
Let us help!
We have a large selection of new and used safes. Give us a call or come see for yourself.
Fire Safe
Protects important documents in case of fire or other natural disasters, such as hurricanes or tornados.
Wills, birth certificates, auto titles, handguns, and more can all be secured and kept conveniently close by.
Variety of models that offer different levels of fire protection.
We carry a wide assortment of fire safes for all of your security needs. Contact us today to find out more about our products, promotions, and services!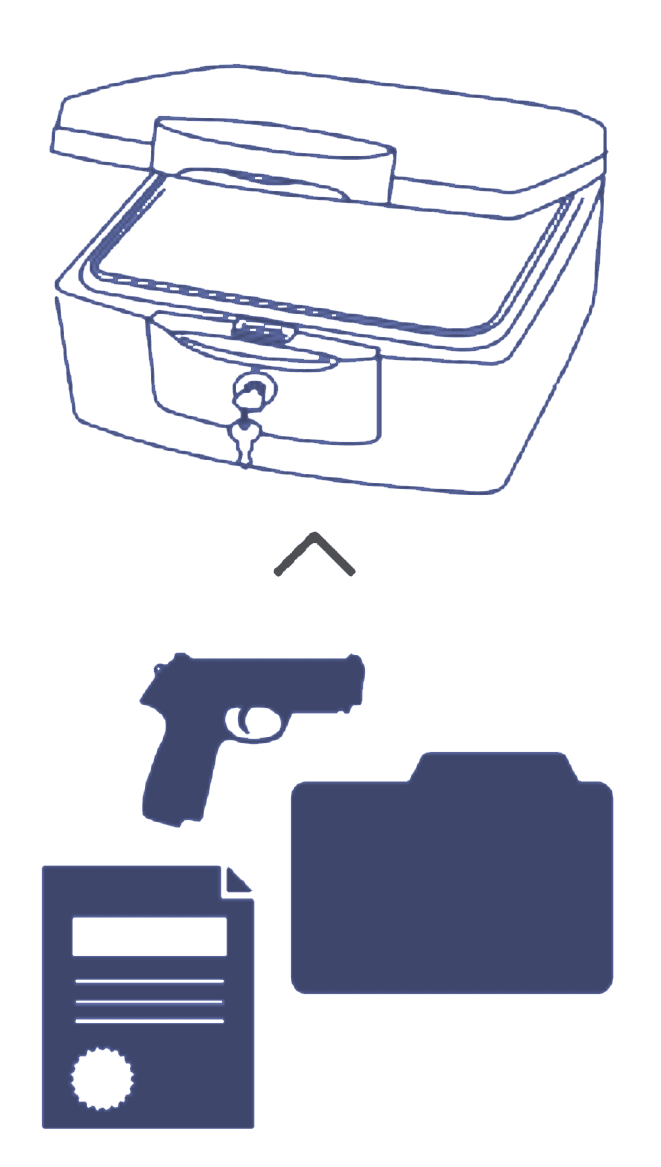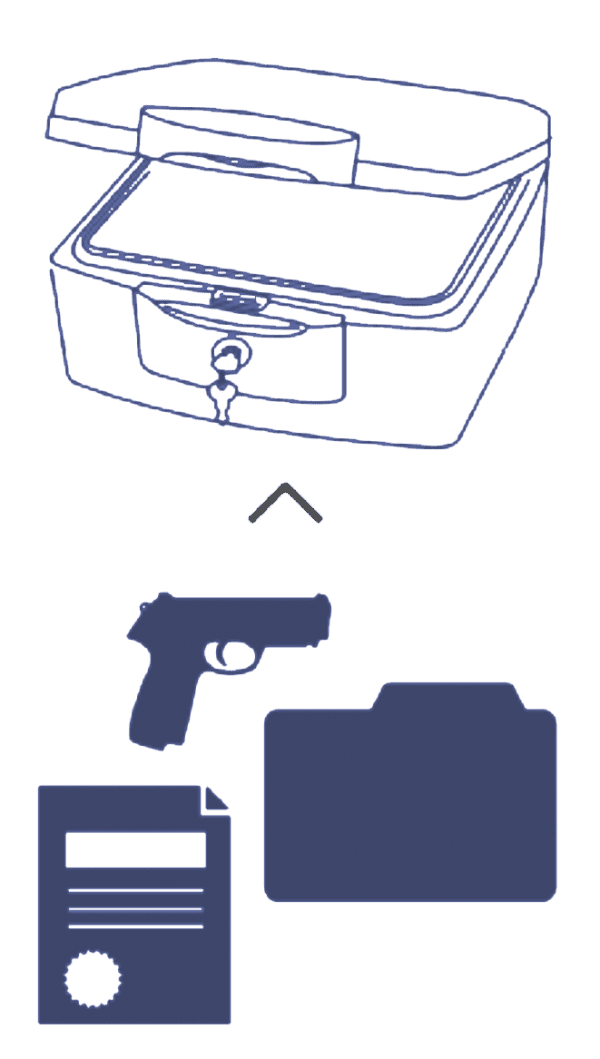 Gun Safes
A must-have for any long gun owner.Especially if there are children in the house.
Becoming more popular as a large home fire safe for documents, collectables, pictures, media, and much more.
Offers protection for a valuable collection in addition to overall gun safety.
Available in various sizes, security levels, and fire-resistance ratings.
We proudly recommend AMSEC gun safes and cabinets. We currently stock gun safes that hold as few as 8 guns all the way up to 42 guns. Gun safes are available with mechanical or digital combinations.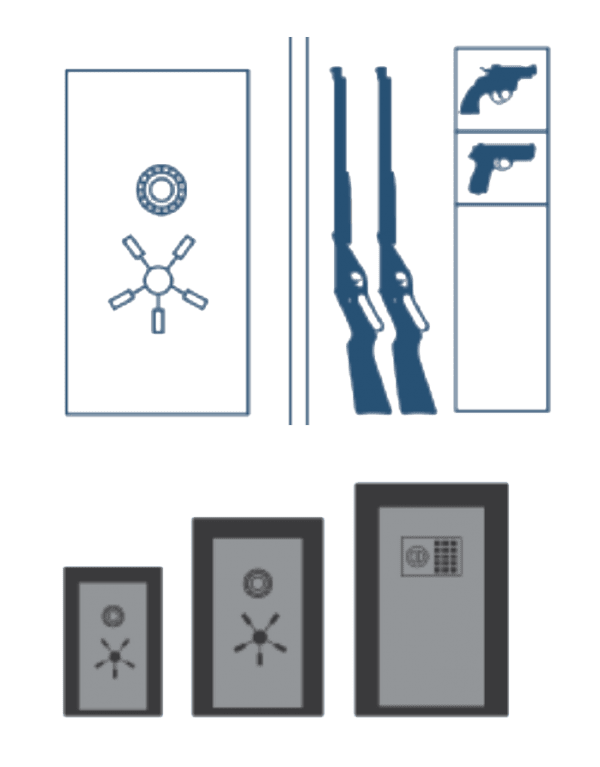 We carry and extensive line of new TL-30 insulated high security safes from Meilink safe company. We also stock several used TL-15, TL-30 and TRTL-30 high security safes from companies such as Mosler, Diebold, and Gary. We sell residential vault doors from AMSEC safe company. We also have used commercial vault doors in stock.
Can operate with a key, combination dial, or electric keypad.
May be placed in any inconspicuous location, but can take up a significant amount of space.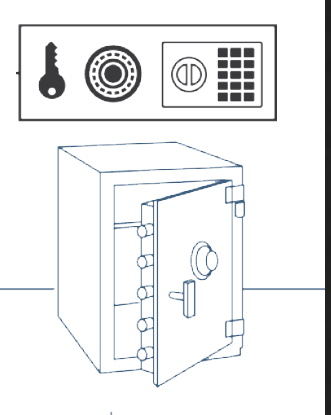 Installed in a concrete floor
Door is removable in the event that you change locations, but body is not.
usually hidden and out of plain sight, which adds to the level of security.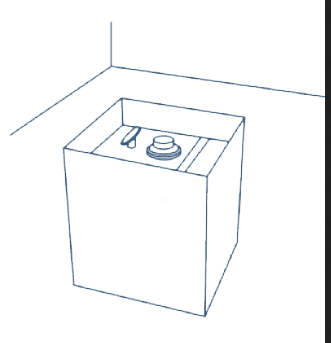 Popular for hiding documents and other valuables
Usually offer little or no fire protection
More convenient than floor safes
Gain more security from being hidden out of plain sight.
Usually offer very little storage space.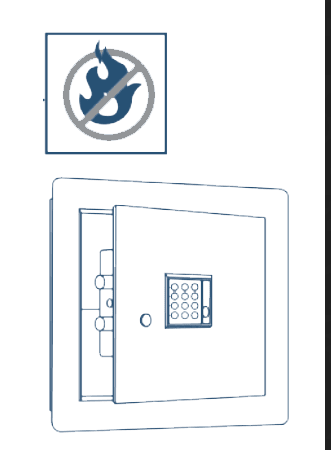 Insulated file cabinets from the Fireking Company are available. Prices are quoted upon request. Be sure to ask about used insulated cabinets.
Commercial Safes
Every business has something of importance that needs to be locked away
Documents, media, employee information, cash, products
Commercial drop safes make it possible for lower level management to drop money without having to know the safe combination.
Complex systems can be tied into alarm system and set to open during certain times.
Some insurance companies require higher protection of insured items.
Commercial safes are one form of security